Below is a couple of examples of banner adverts that we have created for clients. These are animated GIF images, we can now create Flash animation for adverts.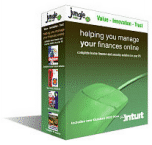 This box design was designed as a special promotion for Jungle.
MediaGold Publishing republish MicroTest Virtual CD in the UK and therefore needed a box designed that included their branding.
[ Home ] [ Clients ] [ Services ]

Tel: 01276 348 86 E-mail: info@red36.com
© Copyright 1998 - 2009 Red36